Welcome to Truthfill
A place where you can receive honest feedback from your friends, family, and coworkers.
To get started there are just three simple steps.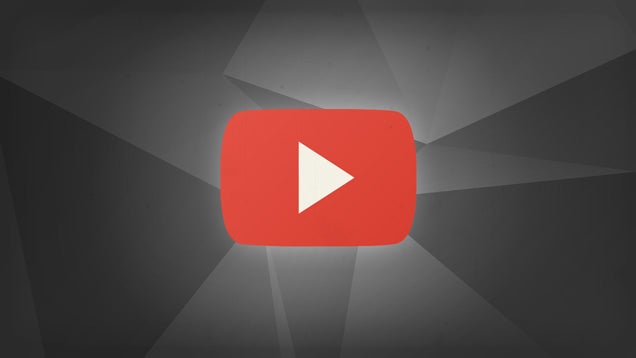 Step 3
Share it with friends!
But what's different about Truthfill?
We at Truthfill are one of many anonymous feedback websites, but we offer the chance to reply back to your feedback giver. That's right! You can tap on any feedback to start a chat with the user anonymously. This is why we require users to login to leave anonymous feedback. The user has the choice to accept or decline the anonymous chat. All feedback is still sent anonymously and we will never give out your identity.